Gifting the Villa to Georgetown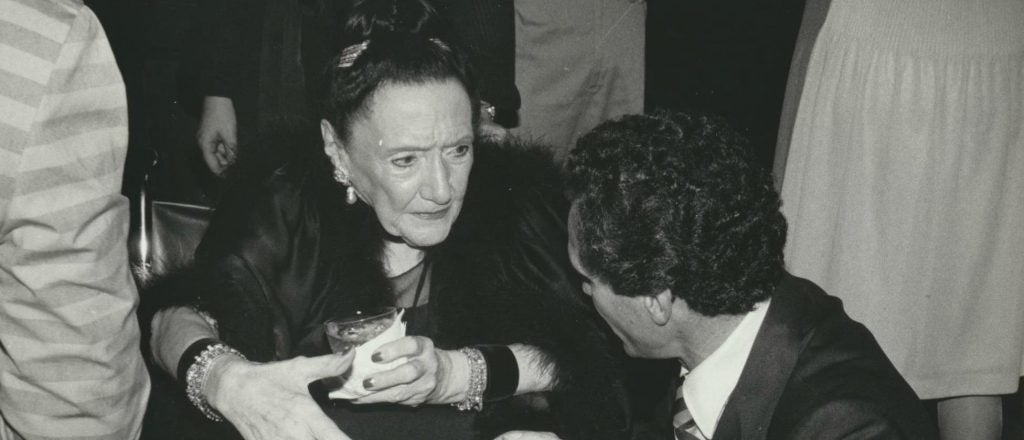 In 1979, the Marquesa Rockefeller, daughter of Dr. Charles Augustus Strong and Elizabeth Rockefeller, and granddaughter of John D. Rockefeller, donated her father's estate, Villa Le Balze, to Georgetown University. The Marquesa's dream was that Le Balze would forever be a place of learning in honor of her father, himself a philosopher, writer, and educator. Today, Georgetown University continues to realize this dream by offering you the opportunity to study in Florence, the birthplace of the Italian Renaissance.
Alumni, students, and scholars all share unique experiences as they take advantage of the delicious food, breathtaking view, and acres of beautiful gardens. Georgetown would be pleased to welcome you to the Villa Le Balze as a participant in one of our student programs or on a self-guided visit of the Villa Le Balze gardens. Additionally, scholars are invited to attend (or hold their own) conferences and workshops at the Villa.